WHY CHOOSE EMERGENCY AMBULANCE SERVICES INC.?
Emergency Ambulance Service, Inc. (EASI) has been providing emergency medical services at the speed of life since 1972.
We have 23 ambulances, 3 rescue units, and 3 first responder vehicles.  Our staff includes approximately 50 paramedics, 75 EMTs, 10 emergency medical dispatchers, and 6 office representatives.  Our in-house dispatch center is operated 24 hours a day, 365 days a year by EMD-certified dispatchers.
Serving over 4500 square miles, EASI is geographically the largest ambulance service in Arkansas.  Our service area includes the counties of Bradley, Cleveland, Dallas, Jefferson, and Lincoln, as well as the England 9-1-1 District, the southern third of Lonoke County, and the southern two-thirds of Arkansas County.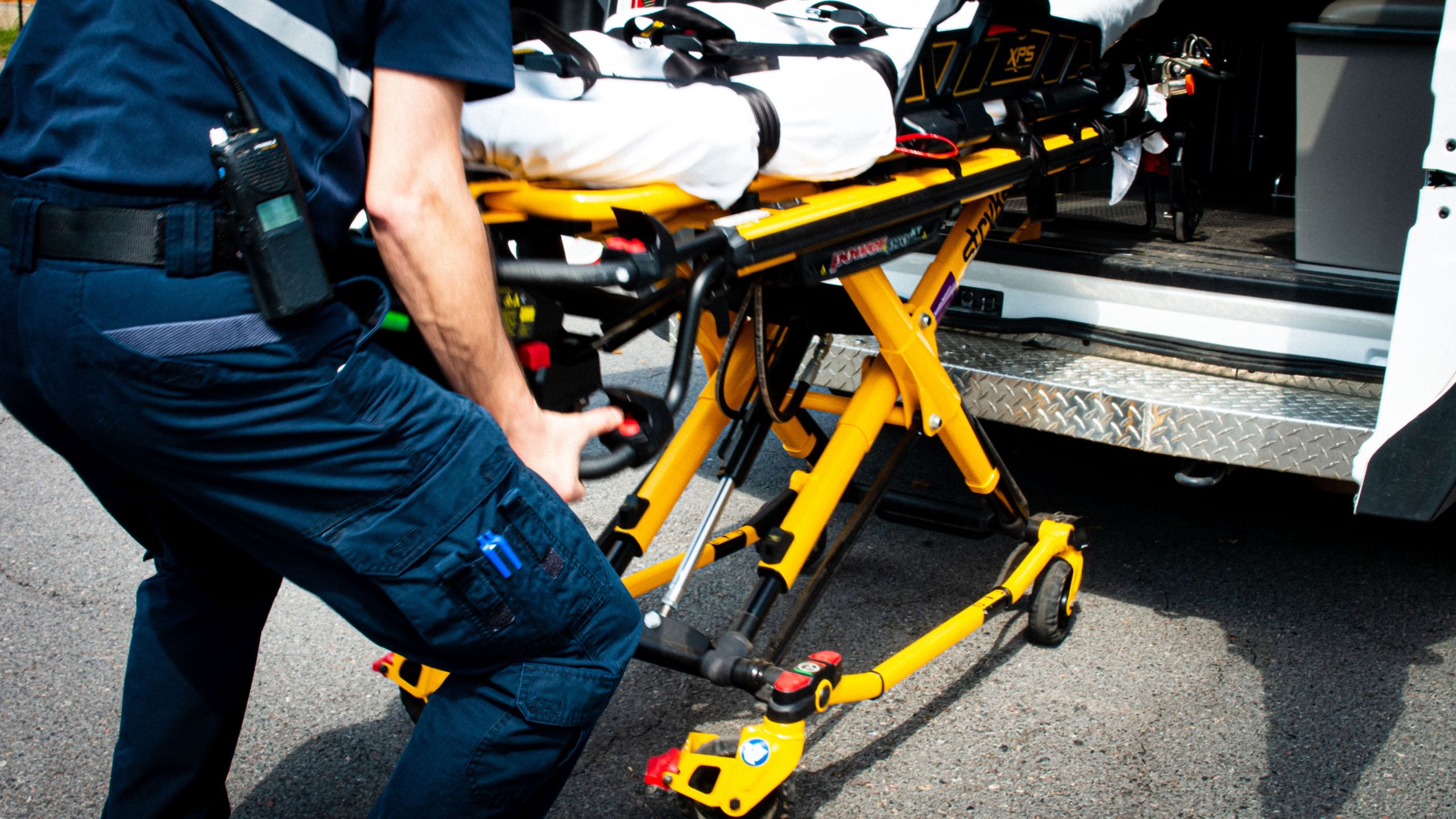 Our Mission
EASI strives to meet the medical transport needs of the communities we serve with a gold-standard caliber of patient care, benchmarked use of resources, and an abiding regard for the customers we serve.
EASI endeavors to accomplish this mission by adhering to the following principles: